ABOUT
Join our 55+ community at Elk Creek Apartments in Idaho Falls, ID. Here, you can discover the entire world at your fingertips. We offer 1 and 2 bedroom apartments highlighted by various upgraded features and services. Each layout provides you with the ideal combination of personal and community amenities designed to make you feel right at home. Our Idaho Falls location brings you to the ultimate hub of work and play, where you can dive into the local lifestyle. We are moments away from nearby outdoor recreation activities, beautiful scenery, shopping, and dining. Our thriving 55+ community makes home the destination. Come home to Elk Creek Apartments today.
Address
1960 Martha Avenue
Idaho Falls, Idaho
83404
Office Hours
Monday - Friday: 09:00 AM - 05:00 PM
Saturday - Sunday: Closed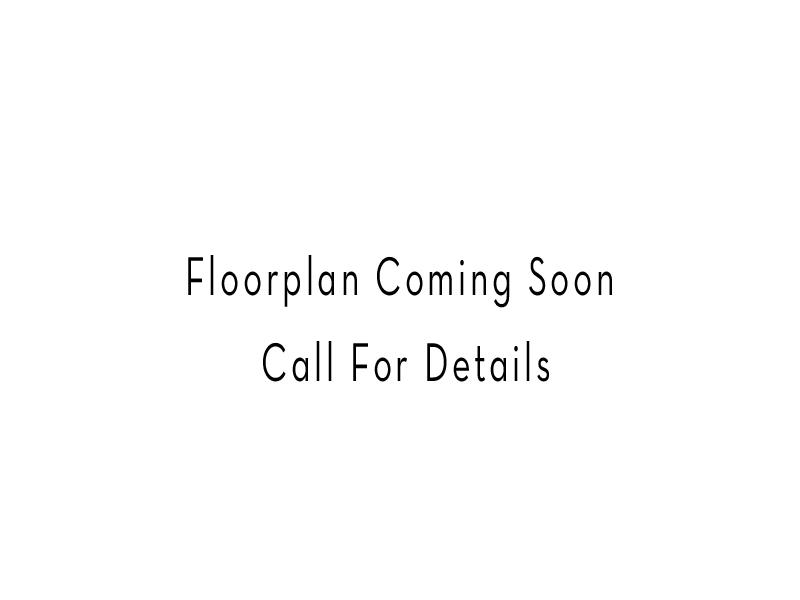 1 Bedroom
SQ FEET: 550
BEDROOMS: 1
BATHROOMS: 1
DEPOSIT:
PRICE: Call for Pricing
WEB SPECIAL: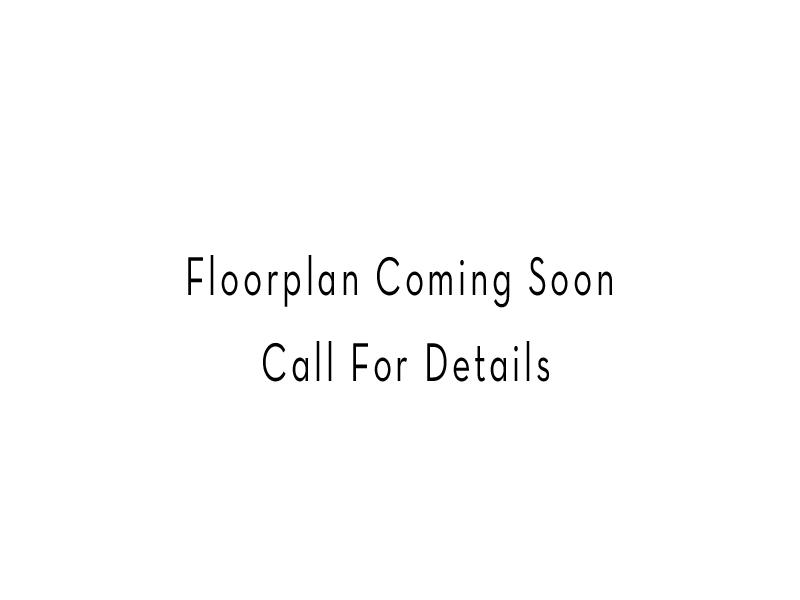 2 Bedroom
SQ FEET: 770
BEDROOMS: 2
BATHROOMS: 1
DEPOSIT:
PRICE: Call for Pricing
WEB SPECIAL:
Apartment
Dishwasher
Refrigerator
Disposal
Microwave
High Speed Internet
Storage Units
Oven
Balcony/Patio
Range
Property
Guest Parking
Fitness Center
Elevator
Covered Parking
Tennis Court
Courtyard
Pet Friendly
BBQ and Picnic Area
Laundry Center Available on Each Floor
Smoke Free Community
Multi-Use Room
Planned Social Activities
Convenient Location
Near Public Transit
Lana Doherty
Stars: 4
Aimee is by far the greatest manager I have met. She goes above and beyond to care for the tenants at Elk Creek Apartments. I personally had an experience in which my mother desperately needed her medicine- Aimee made sure to have the UPS driver look again to find the medicine that was accidentally left on the truck. I will always be grateful for Aimee's consideration.
Jan 03, 2022
Makaylah Wiscombe
Stars: 5
Great managment and maintance team! They really care about their residents!
Dec 30, 2021
Jerika Briggs
Stars: 5
Dec 30, 2021
xXczecXx robloxplayz
Stars: 4
Management and maintenance are great! Never heard of any problems, neighbors are friendly. Near stores and medical facilities.
Dec 30, 2021
Tony Gutirrez
Stars: 4
Love these apartments, new management is great. I've never heard of any problems. Neighbors are friendly and they are close to stores etc.
Dec 30, 2021
Maria Arellano
Stars: 5
Dec 30, 2021
Richard Klidies
Stars: 5
Awesome property ,property manager easy to get along with very nice 👍
Dec 30, 2021
Deborah Scott
Stars: 5
My mother moved here last March, and she has been very happy. Her apartment is nice, repairs are done in a timely manner, the residents and staff (especially Aimee ❤) are friendly and helpful.
Dec 28, 2021
David Baker
Stars: 5
I lived here for thirteen years and I feel comfortable here and I recommend it for anyone. I haven't had any real problems since I've been here. Except my neighbor in 228 who won't quit smoking on his deck and making my life miserable!
Dec 22, 2021
Dorothy Baldwin
Stars: 5
It a nice place to to live and all of my my doctor's so close to me and I am close to my daughter
Dec 21, 2021
Cheryl Ward
Stars: 5
The Mary, the Manager that we have here now is the Best!! She is very easy to talk to and is very knowledgeable and helpful. She has done so much on raising up our Living Standards. When there is a problem in one of the Units, she is right on it, getting it solved. Thank you for providing such a safe and wonderful environment for me to live.
Apr 28, 2021
Doris Drossart
Stars: 5
I have been here since April 2020. And i love our new Manager Aimee, she really getting things done here. So very easy to communicate with, and always so Pleasant to talk to. Thank you Aimee!!!
Apr 27, 2021
Mary Vance
Stars: 4
I work there and I make all feel welcomed and loved also providing it to be a very clean comfortable place to live for the senior
Mar 21, 2018
Emily Neilson
Stars: 4
Clean and well managed
Mar 21, 2018
Janet Curtis
Stars: 5
Seth has been great to work with!! He really helps the tennants. I have been there several times visiting my Dad and i have watched Seth in action!! He is a GREAT apt Manager.
Mar 11, 2018
Ted Post
Stars: 5
great place to live -- love living here
Feb 21, 2018